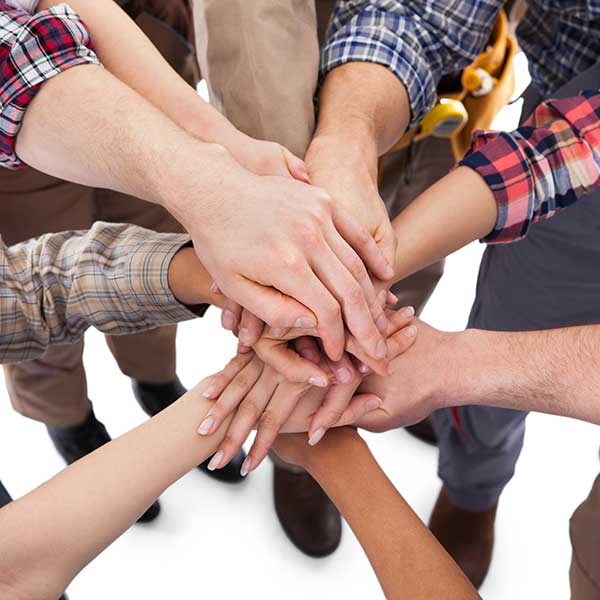 The technicians and staff at Alber's Air Conditioning are a dedicated group of individuals, working together as a team to ensure quality work and customer satisfaction.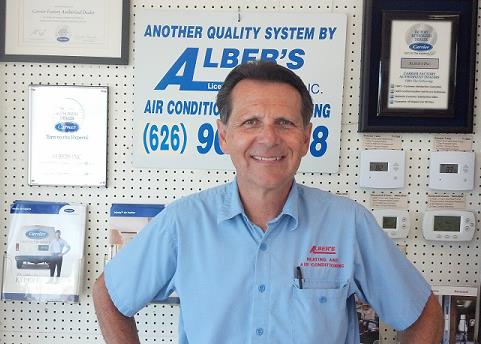 Ray Alber
President
Ray grew up locally in Baldwin Park and worked alongside his father Eugene Alber, founder of Alber's Air Conditioning. Ray has been working within the field for over 40 years, exhibiting an abundance of knowledge and understanding for various air conditioning and heating equipment.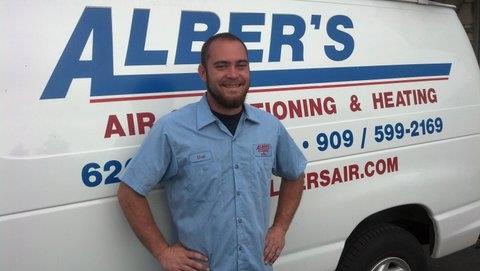 Matthew
Installation/Service Technician
Matthew is the 3rd generation of HVAC tradesmen, following in Eugene & Ray's footsteps. He is skilled in both installation and service techniques. He is carrying on the family tradition of listening to customer needs and taking time to figure out solutions to improve their comfort.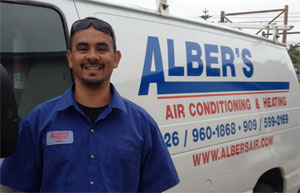 Hector
Installation/Service Technician
Hector was hired in 2007 with Alber's. He is currently working and building on his understanding of both installation and service techniques. He is friendly and enjoys customer interaction. He is a family man who is active in his church and community.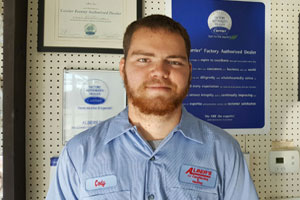 Cody
Installation/Service Technician
Cody came to work at Alber's as a summer job after graduating high school. He is the 4th generation to work in the business and is building his on the job experience, while attending HVAC classes.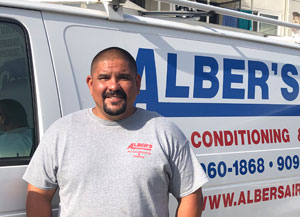 Fernando
Installation/Service Technician
Fernando is the newest member the Alber's team. As an aptly qualified HVAC technician, Fernando has been trained in all aspects of the industry. In his free time he enjoys his role as a fun-loving family man and expanding his HVAC comprehension.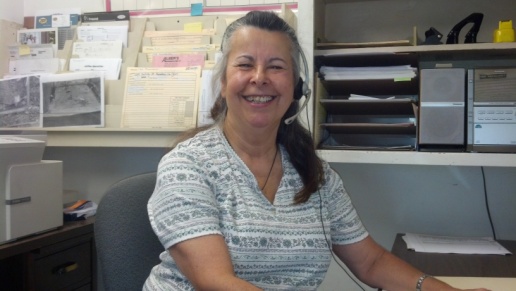 Linda
Customer Service
Linda has been with Alber's for 9 years. She is the "friendly" voice of the company, scheduling and dispatching service personnel. With a background in the Aerospace industry, she brings a caring professionalism to our company.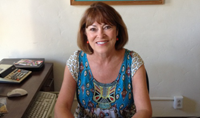 Monica
Office Manager
Monica married into the business and has worked in the day to day operations alongside Ray for over 40 years.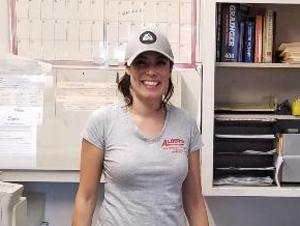 Dominique
Office Representative
Dominique studied English Literature at Mount San Antonio College and California State University, Fullerton. An avid animal lover and customer service extraordinaire, she looks forward to advancing her knowledge in the exciting HVAC industry.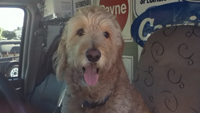 Justin
Head of Public Relations